Realtex Management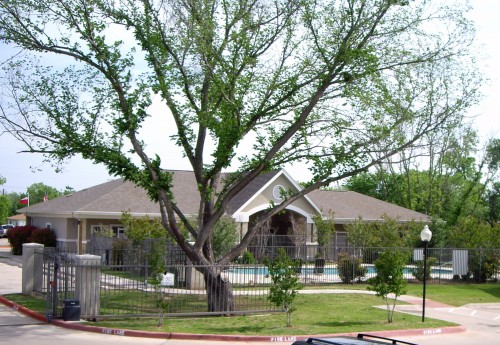 For over 19 years, Realtex Development Corporation has met the diverse needs of developing over 5,014 quality affordable and luxury apartment homes throughout the states of Texas, Mississippi, and Florida. In the process, it has also provided comprehensive asset and property management oversight services through its affiliate entity, Realtex Management, LLC ("RHM"). Realtex Management, LLC is led by an executive committee that includes: Rick Deyoe, President, and Alma Cobb, Director of Property Management.
RHM's primary responsibility is to supervise and provide direct oversight of asset and property management operations with a focus on investment analysis and protections, on-site management, marketing, maintenance, compliance, financial accounting, resident relations, and retention. RHM balances professional management with unmatched levels of providing quality customer service to ensure complete resident satisfaction. Our team of highly trained professionals is committed to delivering custom-tailored management services to support property values while enhancing the lifestyles of our residents. The companies of Realtex Development have the knowledge, experience, and expertise to provide full-service asset and property management services for the unique needs of our communities.
In addition to providing superb property management oversight and resident services, RHM has established relationships with various community-based organizations, merchants, trades, and suppliers for the painting, lawn care, landscape, pest control, irrigation, maintenance, tree trimming, mechanical, air conditioning, electrical, and plumbing services for all Realtex communities. In fact, one of the unique benefits offered by Realtex Management, LLC is that our residents can count on continuity and accountability in their on-site management and maintenance needs. RHM oversees 1,830 residential units in 18 market rate and multi-family communities and has the experience and resources to deliver exceptional management service to its residents.